UDC employs the highest standards of CSR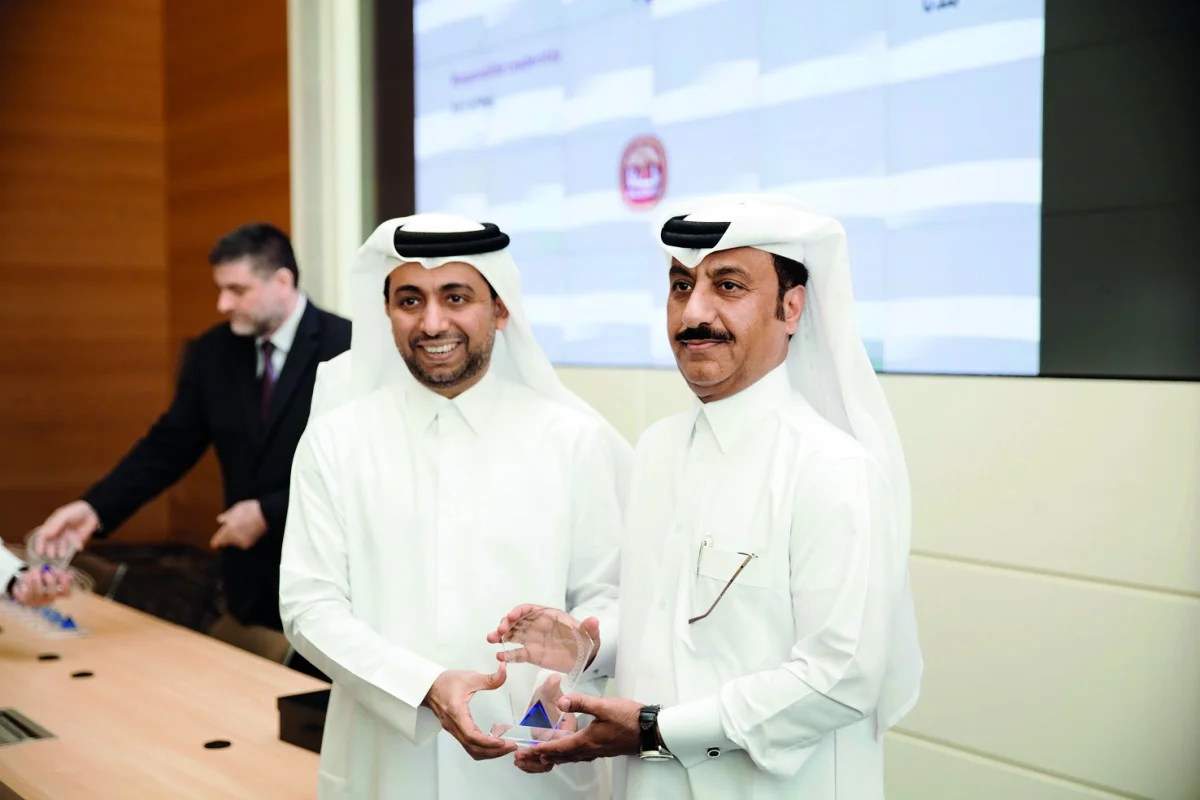 As an organization established to play a key role in the development of Qatar, United Development Company's (UDC) business practices are closely aligned with the wider goals of sustainable economic and social development that the State of Qatar has set forth in its vision for 2030. Accordingly, the Company employs the highest standards of corporate social responsibility across its entire portfolio of activities and investments. These standards cover the welfare of its employees, the environmental consequences of its activities, community services and volunteer work as well as responsible and transparent corporate governance, based on the following guidelines:
Corporate: making choices that will sustain the businesses for the long term.
Social: acting in ways that respect people and protect the environment.
Responsibility: expressing character through words and demonstrating character through actions.
United Development Company takes its social responsibilities very seriously and fully recognizes the importance of good citizenship, active community participation, sound environmental policies and strong corporate governance to foster transparency and accountability throughout its organization while maintaining a socially responsible and effective corporate culture.
RESPONSIBILITY TOWARDS EMPLOYEES
UDC understands that attracting and retaining the best possible people is important. Therefore, the Company has provided (1) a workplace where people want to work, (2) a work environment and culture where all employees are treated fairly, and (3) a workforce that reflects the diversity of the community at large in Qatar. UDC seeks to provide opportunities for training and development to all its employees, ensuring that they have the skills, capabilities and ability to be the best they can be.
RESPONSIBILITY TOWARDS OUR ENVIRONMENT
UDC is committed to caring for the environment, as evidenced by the attention given to incorporate sustainable development programs into the Company's business decisions and practices. The Company's efforts include the focus on such things as (1) appropriate management and recycling of waste, (2) environmentally friendly processes and packaging, (3) optimization of energy consumption in all Company's operated and managed projects and developments, including the use of environmentally friendly technologies such as district cooling, (4) regular training and events designed to highlight environmental issues and initiatives, and (5) constant awareness campaigns promoting activities to reduce environmental impacts and use natural resources efficiently through innovation and performance monitoring.
RESPONSIBILITY TOWARDS OUR COMMUNITY
UDC contributes to the economic and social well-being of the people of Qatar because it recognizes the deep interdependence that healthy businesses share with healthy societies. The Company has invested substantial financial resources to fund initiatives that foster economic, social, educational, health and environmental stability, thereby improving the quality of life in Qatar.