Ooredoo as a community-focused company cares about social and economic progress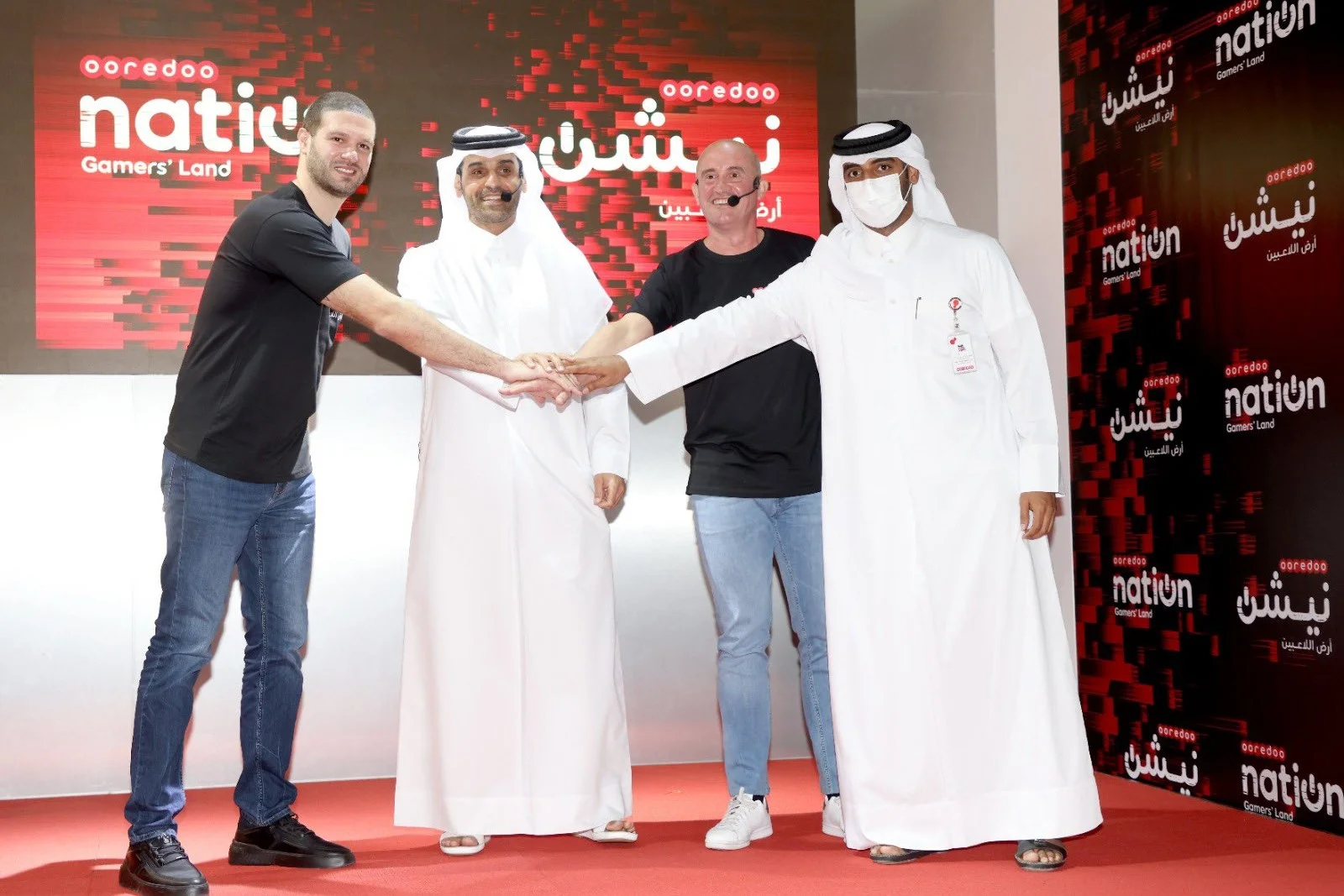 As a community-focused company, we are guided by a vision of using our services to enrich people's lives and stimulate human growth. We believe in the power of mobile technology, specifically mobile broadband, as an enabler, to bring about social and economic progress.
In Qatar, our CSR work focuses on these key areas:
Sport and Health
At Ooredoo, we believe in encouraging an active lifestyle for all of Qatar. Our CSR strategy supports a series of activities year-round for people at all levels – from beginners looking to get fit.
Qatari Heritage
As well as sport, Ooredoo is a major supporter of Qatari culture, traditions, and education. This includes a wide range of community, school, and educational projects. Our pride in our nation is on display every year on Qatar National Day, when Ooredoo organizes events and initiatives for employees and the community.
Communities of Qatar
Ooredoo is there for everyone, and we work with organizations including Qatar Charity, the Sheikh Eid Bin Mohammad Al Thani Charitable Association, Sheikh Thani Bin Abdullah Al Thani Foundation for Humanitarian Services (RAF), Qatar Red Crescent Society, Al Asmakh Charity Foundation, and Qatar Cancer Society to help those in need.
2030
A committed partner to help create a better tomorrow for all, and 193 world leaders have committed to 17 Global Goals to achieve 3 extraordinary things in the next 15 years: end extreme poverty, fight inequality and injustice, and fix climate change.