'Tech for Sustainability Alliance' to advance sustainability transformation in Qatar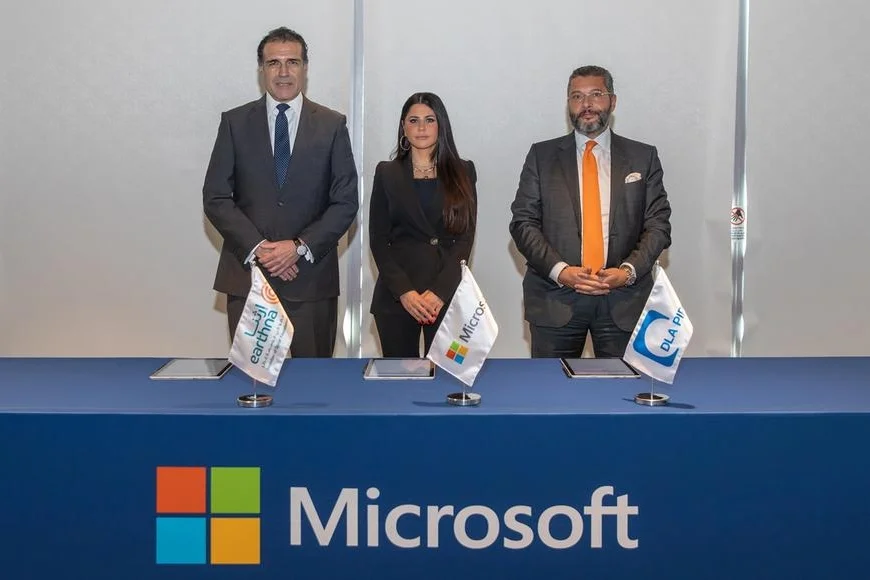 Microsoft, Qatar Foundation's Earthna Center for a Sustainable Future, and DLA Piper launched the 'Technology for Sustainability Alliance' during Qatar Sustainability Week.
The Alliance aims to drive sustainability impact enabled by technology, support organizations to reach their climate goals, encourage organizations and businesses in Qatar in their social responsibility, and advance change through new regulatory and policy recommendations.
Dr. Gonzalo Castro de la Mata, Executive Director, Earthna, said: "Sustainability is at the heart of what we do, and this collaboration will continue our work to engage more organizations and tackle climate change. This partnership will combine the latest technology and skills to develop key themes and strategies to drive Qatar's sustainability goals."
Through this agreement, the Alliance will highlight real success stories of technology for sustainability as told by organizations, encourage dialogue between the private and public sectors, and bring people and organizations together for sustainable development. It will also share knowledge and successful practices by organizing talks, training, and conferences, providing ecosystem policy recommendations, and engage with the government to support sustainability-related initiatives.
"Climate change is the defining issue of our time. Addressing it will require collective action and technical innovation on a vast scale," said Lana Khalaf, General Manager, Microsoft Qatar. "We are committed to Qatar's long-term sustainability goals to accelerate growth responsibly and develop climate change-related technologies and clean energy. We aim through the Tech for Sustainability Alliance to present a platform where we consolidate efforts and drive policies by leveraging our different expertise, skills and technologies and merging our shared vision of a more sustainable future."
Dr. Ehab Elsonbaty, Chair of DLA Piper's US-Middle East Initiative, said: "DLA Piper is dedicated to assisting businesses and organizations in facilitating the transition to a more sustainable future. Instilling a culture of sustainability and accountability will equip businesses, investors, policymakers, and other stakeholders with the capacity to confront complex strategic, legal, financial, and operational sustainability opportunities."
The founding members intend to set up a network of key stakeholders in Qatar, including but not limited to governmental organizations, NGOs, associations, academia, and corporate stakeholders.
'Tech for Sustainability Alliance' comes following the launch of the Microsoft Cloud Datacenter Region in Qatar, which delivers a comprehensive set of enterprise-grade cloud services for developers and businesses of all sizes to create new customer experiences, transform their business and operations, accelerate the pace of innovation, and minimize the environmental footprint of their operational systems and processes.