Apparel Group donates goods worth QR1mn for Qatar Charity winter drive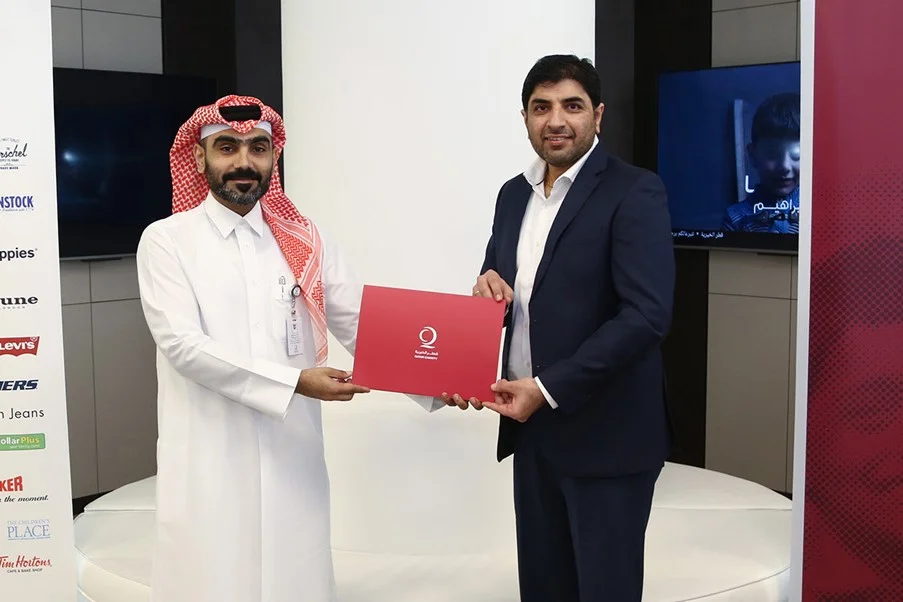 Qatar Charity (QC), has through its in-kind donations project 'Tayf', received goods worth QR1mn from Apparel Group in support of the 'Warmth and Peace' winter drive.
The gesture is part of Apparel Group's social responsibility towards the local community, a QC statement explained Wednesday.
Donated are large collections of men's, women's and children's clothing, shoes, accessories, and toys.
Ahmmed Omar al-Sherawi, head of QC's Community Relationships and Partnerships section, thanked Apparel Group for its continued co-operation and donations in support of community services and humanitarian projects that aim to benefit low-income families and workers in Qatar, as well as the needy and the underprivileged around the world.
Sunil Thakkar, general manager of Apparel Group, praised the efforts of QC in implementing humanitarian and charitable projects within Qatar and across the world.
QC receives in-kind donations, including clothes, shoes, toys, furniture and electronic appliances from individuals and organizations for its 'Tayf' projects to benefit workers and families with low-income within the country.
Last month, QC launched the 'Warmth and Peace' campaign for the 2021-2022 winter season under the theme 'Share the Warmth'. The aim is to deliver aid, worth nearly QR90mn to more than 1.4mn people, including the displaced, refugees and underprivileged families, in 17 Asian, African and European countries.
QC urges benefactors; both individuals and companies, to donate and contribute to the campaign to reach the largest possible number of people across the world.