QITC holds blood donation drive to celebrate QND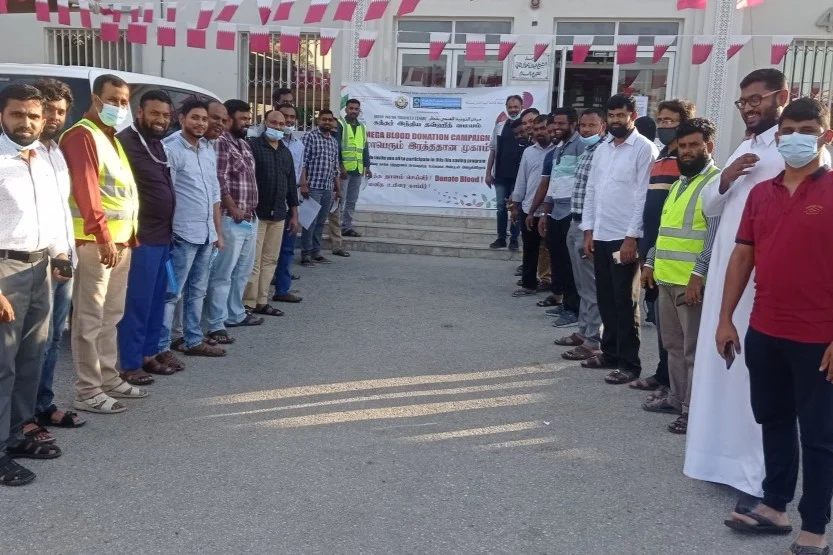 Qatar Indian Thawheed Centre (QITC) held a blood donation drive recently to celebrate Qatar National Day.
The event titled "35th Mega Blood Donation Campaign," was conducted at Hamad Medical Corporation (HMC) Blood Donor Unit.
As many as 66 blood bags were collected during this drive. In previous years, the program was held at the QITC headquarters in Al Thumama. However, this time it was organized at the HMC unit for the third time. In total, 160 members participated.
QITC General Secretary, Mohamed Ali Mohamed Ibrahim, said the blood donation became a model for other volunteers and charitable and humanitarian service providers, especially during the height of the COVID-19 pandemic.
He added that this will not only give a new lease of life to many, but also heightens the social responsibility by serving the humanitarian and social needs of local communities. Ibrahim thanked the HMC for its support.
QITC is an Islamic non-profit organization of Tamil speaking Muslims, and is under the supervision of Qatar Islamic Cultural Centre (Fanar).