QSE joined the Sustainable Stock Exchanges Initiative of UN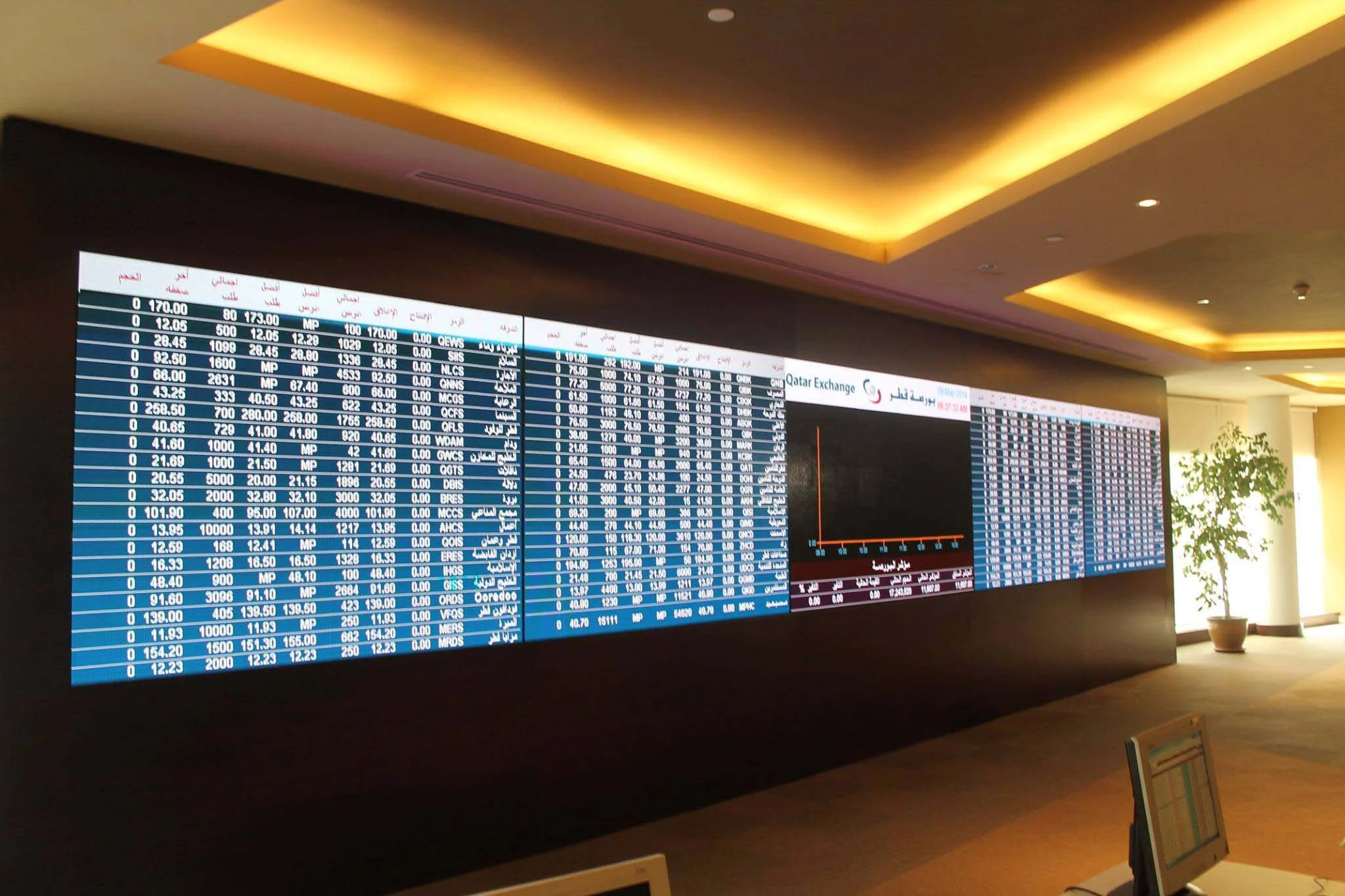 QSE joined the Sustainable Stock Exchanges Initiative of the United Nations ("SSEI"). We are committed to promoting sustainable practices in our markets in the belief that businesses will only be successful in the long run if their models respect the triple bottom line of "profit, planet and people".
In recent years, sustainability factors have become increasingly important. More and more, investors are looking at the extent to which companies are able to operate and develop their businesses in a sustainable way.
Qatar Stock Exchange ("QSE") introduced ESG Guidance to assist all listed companies wishing to incorporate ESG reporting into their existing reporting processes. ESG reporting does not set aside, replace or substitute any reporting obligations of listed companies under existing laws and regulations.
The Qatar Stock Exchange Sustainability and ESG Dashboard is designed to accelerate the objectives of the ESG Guidance on reporting. Powered by ArabSustainability.com (a Sustainability Excellence technology platform) the platform helps listed companies to communicate their ESG and sustainability performance in an effortless way to investors and other relevant stakeholders. This will:
Improve the attractiveness of individual companies and the QSE as a whole to international investors.
Allow listed companies to access free benchmarking of their sustainability performance.
Promote QSE and Qatar's commitment to sustainable development in line with the Vision 2030.