Alex Amato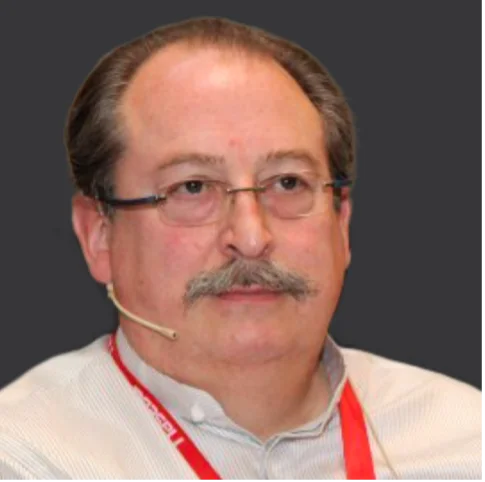 At the QGBC I am involved in several research initiatives ranging from establishing the first Passivhaus in Qatar to the carbon footprint of buildings and neighborhoods.
I am also involved in the Research and Innovation Committee with a number of Interest Groups: Water, Solid Waste, Green Infrastructure, Energy and Materials.
Working on the development of Life Cycle Assessment and especially Carbon Foot-printing of buildings and civil engineering structures over their entire service life. This holistic approach combined with Whole Life Costing methodology enables us to provide advice on the most cost effective sustainable solution for each project.