Dana Haidan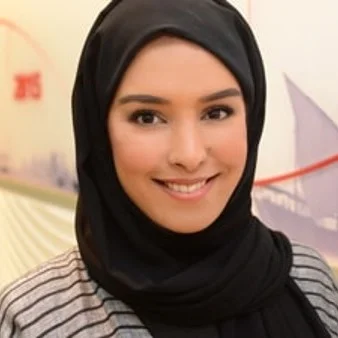 Dana Haidan graduated from Carnegie Mellon University with a Bachelor's of Science in Business Administration. She then worked as the Corporate Citizenship Officer in Qatargas for 3 years, managing the company's CSR program and responsible for producing company's sustainability report. Now Head of Corporate Responsibility at Vodafone Qatar, managing the company's CSR programme "Vodafone Better World", in addition to its sustainability reporting and corporate governance.
CSR responsibilities include: -CSR strategy development and budget planning -Managing the governance of Vodafone's social investments -Managing and executing internal and external CSR activities -Managing relationships and partnerships with the NGO sector -Production of company's GRI sustainability report-Corporate Citizenship Coordinator-Human Capital Consulting intern.
Haidan recently was named among the "100 Most Talented CSR Leaders" at the World CSR Congress held in Mumbai, India.